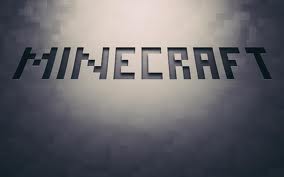 Beta is the current development pahse in Minecraft. It was announced on Notch's blog on December 11, 2010 and released nine days later, on December 20, 2010. As well as some minor updates, the transition from Alpha saw a 50% price increase (therefore making the cost 25% off the full price), a change in the disclaimer (Notch removed the line that said "all future updates will be provided free of charge", though the statement still applies to users who bought Minecraft before Beta was released. Although beta purchasers will get the full game but it is not guaranteed) and minor updates to the main website.
Ad blocker interference detected!
Wikia is a free-to-use site that makes money from advertising. We have a modified experience for viewers using ad blockers

Wikia is not accessible if you've made further modifications. Remove the custom ad blocker rule(s) and the page will load as expected.